News & Events
Tonic Sol-fa
November 6, 2019
Last night was a wonderful, magical event.
Tonic Sol-fa was incredible and treated us all to a night of music, laughs, and joy – all while sharing our mission at Ruth's House. We are so thankful for the support of our community! Thank you to all who came!
We'd like to once again thank all of our amazing sponsors: Sunny Hillard, AllinaHealth, First National Bank of Northfield, Frandsen Bank & Trust, Hometown Credit Union, Northfield Hospital & Clinics, Premier Banks, Roundbank, and Wells Fargo.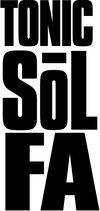 On November 3rd
Tonic Sol-fa
An Emmy Award-winning quartet and America's premier vocal group,
will present a
Benefit Concert for Ruth's House of Hope
at Northfield Middle School from 4pm to 6pm
Seating is open and all tickets are $20. Purchase your tickets online or locally at Our Savior's Lutheran Church in Faribault and the Rare Pair in Northfield.
Tickets will also be available at the door for $25.
Tonic Sol-fa's original songs, arrangements and albums have won numerous contemporary a cappella awards for best pop album, gospel song and Christmas original, have been featured on television and in movies and have garnered numerous positive national reviews.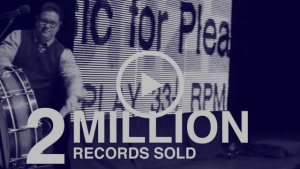 Tonic Sol-fa began at St. John's University in Central Minnesota and includes lead vocalist Shaun Johnson, tenor and vocal percussionist, Greg Bannwarth, baritone and percussionist/vocal percussionist, Theo Brown, and bass, Jared Dove. Together the group reached national prominence and were recently inducted in the Minnesota Music Hall of Fame alongside Prince.