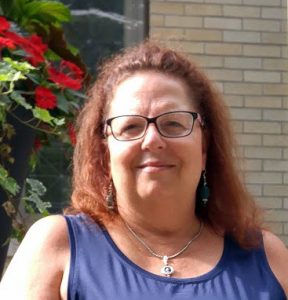 Dear Friends,
At the end of the day it feels soooo good to come home! It feels good to come home, relax, enjoy a homemade meal, spend time with family and then retire in your own cozy bed.
I have never been more grateful for my own home than I am today. Since serving homeless women and children I have come to appreciate everything so much more, especially my home! I find I am even more grateful for my family, for warm meals, and to be able to sleep in my own bed at night.
Every year Ruth's House provides approximately 7,000 nights of protection and safety in a home for those who are fleeing traumatic situations. We provide a loving and healing environment in a home that has food for warm meals, that has caring staff like family and that has a bed for everyone to rest their head after a long day.
I have never been as grateful as I am today to serve those coming from domestic violence and the poverty it causes. Every day more and more families seek us out as a source of safe housing and an opportunity to reconstruct their lives, regain dignity, find stability and a place to call home.
I am ever so grateful for your support which is the home's foundation … our contributors, volunteers and advocates. With you it is possible for children to come home … to hot meals, family, encouraging friends and a warm bed: Ruth's House.
Bless you, and thank you! Thank you for all your support.
Please prayerfully consider a contribution, and help us provide a home.
With gratitude and faith,
Ruth Hickey
Executive Director, Ruth's House