News & Events
Sounding Hope Singing Opportunity on February 24, 2019
December 21, 2018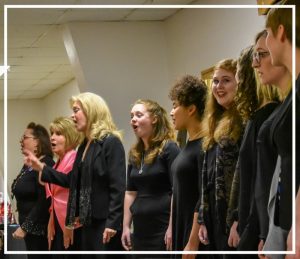 We are excited to announce the return of Sounding Hope! You are invited to attend a special performance during a chapel service at Boe Chapel on the St. Olaf campus on Sunday, February 24th at 10am.
Women high school age and up, volunteers and supporters of Ruth's House, as well as current and former residents are participating in this special event.
For information please contact Suzzanne at suzzannef.ruthshouse@gmail.com or call 507-334-5043.