Helping Hearts 2022 Archive
Caring for the safety of others has always been our mission at Ruth's House. Out of an abundance of concern for our community, we simply couldn't proceed with an in-person event.
Help provide safe shelter for local families and participate in our online auction! Fabulous premiere auction items, baskets, and gift cards will be up for bid. The auction begins Saturday, February 12th, and closes Sunday, February 20th at 7:00 PM CST. Please view all of our wonderful auction items.
Helping Hearts Premier Auction items: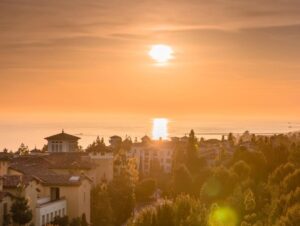 Marriott's Newport Coast Villas and $1000 Delta Gift Card – 1-week stay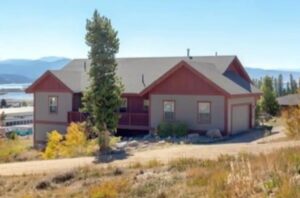 One week stay at a beautiful family mountain getaway in Grand County Colorado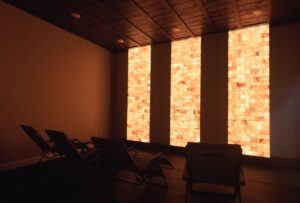 Salt room experience for 6 at Studio 14 Salon and Spa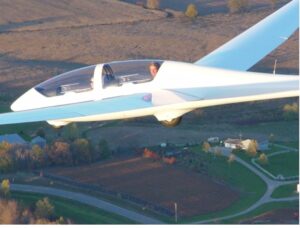 Glider Ride – A once in a lifetime experience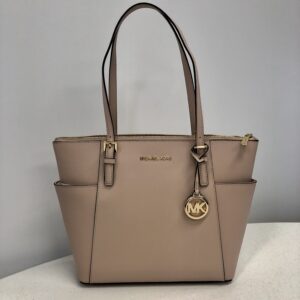 Director's Purse- A Michael Kors handbag filled with many surprises for a fun night on the town!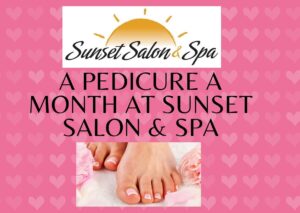 Pamper yourself with one classic pedicure per month from Sunset Salon
For questions, email us at info.ruthshouse@gmail.com